When talking about the Chinese Zodiac signs, the year of the Rooster is followed by the year of the Dog. In general, it is believed that Dogs will not have the best of luck during this year, either. But let's find out why.
Wealth and Work in 2017
Dogs have to work much harder this year to be successful at work. Use your creativity and ideas to impress people – that will definitely help you to achieve at least some of your goals. Beware of dishonest people and control yourself when with others, otherwise, they may play tricks on you. Nevertheless, it is a good time to improve your knowledge and skills – take part in some extra activities, learn the language that you've always been interested in but never found the time to tackle – your motivation will bring you good luck and success.
Health in 2017
Dogs should take care of their physical condition, especially their respiratory system, cervical vertebrae, and urinary system. If you feel uncomfortable – go to the hospital to get checked out. Also, take care of the older members of your family. It is recommended to spend more time outdoors in the fresh air (check out the AQI before you do, though) together with your family – then all the stress will simply melt away.
Love in 2017
Being busy at work and working on their careers, Dogs will not have enough time for investing in their relationships. Single Dogs will have a small chance to find a partner but there might be a lot of competitors. Those who already have a significant other should pay more attention to them as they will take offense if neglected, which will negatively impact the relationship.
This is all for now. We got the information for this horoscope on www.chinahighlights.com (in case if you want to know more about your fortune for this Lunar year). Enjoy reading and do not take it too seriously, as mentioned in our previous article – the Chinese calendar is a big and complicated system, and for the real results, astrologers will need the a lot of information about your birth – year, month, day and exact time.
Stay with us on WeChat, Facebook, Instagram, Twitter and our blog to learn more about the other Chinese zodiac signs and more interesting information about culture, customs, traditions and life here in Shenyang.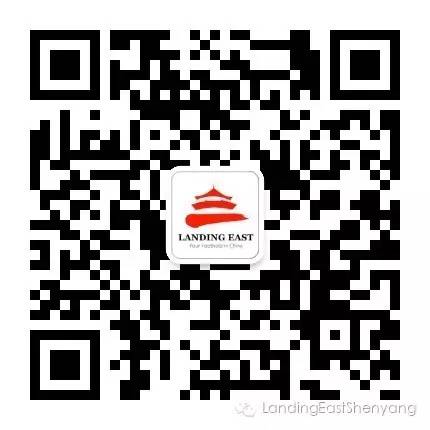 Written by Inna Mironova