It is already the 4th day of the Spring Festival and we want to continue telling you what to expect from the year 2017 for the different Chinese zodiac animals. We already told you about the Roosters' and the Dogs' fortunes, so now it is time for a more in-depth look at the Pig (the last animal in the Chinese zodiac circle).
Pigs should not expect big changes in their lives in the new year, and also cannot expect a lot of good luck.

Wealth and Work in 2017
Pigs may get some good luck in their careers, but only if they work hard and spend an inordinate amount of energy. It is recommended to improve the quality of their basic tasks. You should not be scared to cooperate with other people – they will share their knowledge with you freely, so that you may use it in the future. Be careful with your money: investing is not a great idea right now.

Health in 2017
When it comes to health, Pigs have the same situation as the previously mentioned zodiac animals. So, Pigs, be careful! It is recommended to purchase good insurance and avoid dangerous activities. Moreover, take care of your bones, spleen, stomach, and urinary system. It is good to spend some time outdoors in the fresh air to relax. You can donate blood after February 4th to break the bad luck cycle.

Love in 2017
For single Pigs the situation will not change – they will focus on their careers and will have little motivation for new relationships. For married Pigs, it is recommended to manage their time and do more activities together with their partners.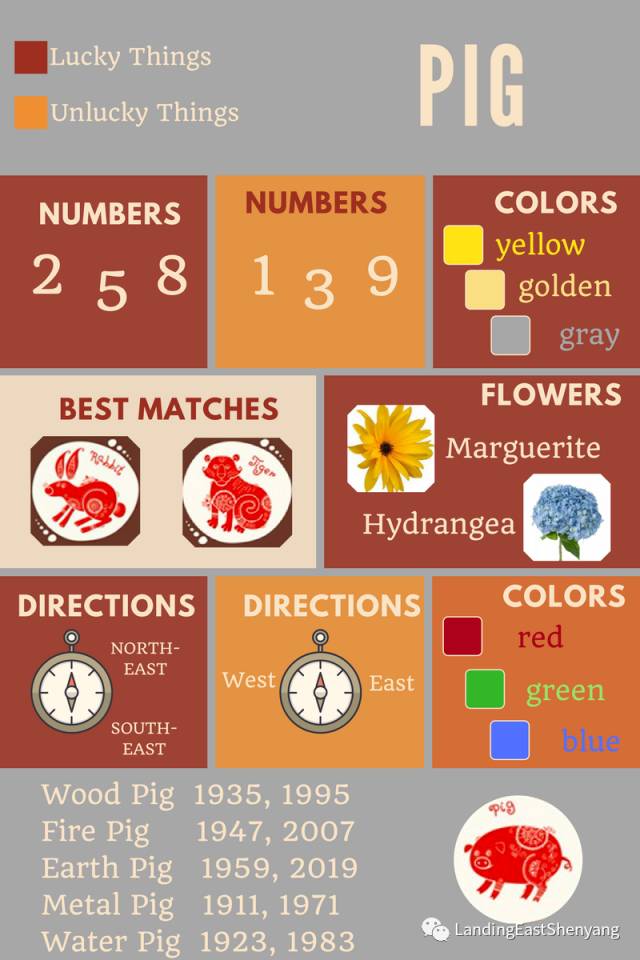 This is all for now. We got the information for this horoscope on www.chinahighlights.com (in case if you want to know more about your fortune for this Lunar year). Enjoy reading and do not take it too seriously, as mentioned in our previous article – the Chinese calendar is a big and complicated system, and for the real results, astrologers will need the a lot of information about your birth – year, month, day and exact time.
Stay with us on WeChat, Facebook, Instagram, Twitter and our blog to learn more about the other Chinese zodiac signs and more interesting information about culture, customs, traditions and life here in Shenyang.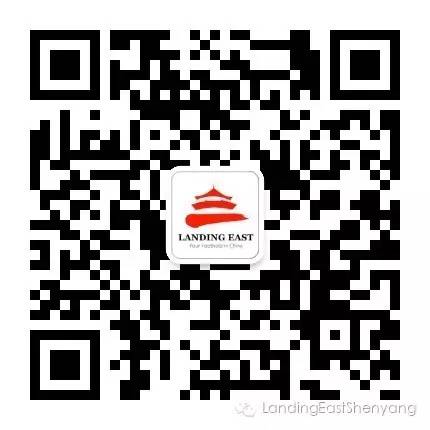 Written by Inna Mironova