The Chinese animal zodiac signs start with the Rat, as mentioned in our overview post. This year, 2017, is the year of the Fire Rooster and that is why we started to post the horoscope for the coming year from this animal. Then we looked at the Dog and the Pig and now it is time for the Rat.
The year of 2017 for Rats is going to be lucky enough in general, let's give it a more detailed look.

Wealth and Work in 2017
Rats might receive some unexpected fortune in their careers, especially if they put extra effort into their jobs. Great help will be received from someone but watch out – you will be surrounded with mean people who might block all your good luck and fortune. This is also the reason why you should be careful with investing your money. If you are thinking of changing your job – leave it till the next year as that may cause many troubles.

Health in 2017
Rats should watch out for stomach troubles and indigestion. Also, you will easily catch a cold. So, take care of your health and plan your daily routine of work and rest in equal parts.
You will break the cycle of bad luck by trying to donate to charity. Or going on a small trip with the whole family to receive some positive energy from nature.

Love in 2017
This year is a very good one for making a new family, so if you wanted to propose to your partner – just do it. Rats who plan to have children this year should also do it, as the stars are favorable. But all of this only works out if your relationship is stable.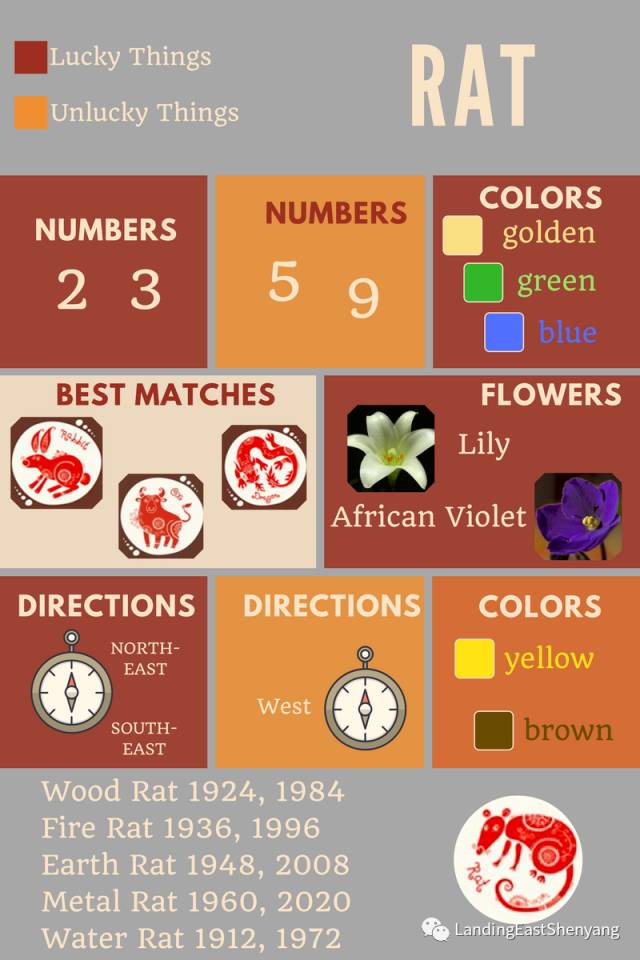 This is all for now. We got the information for this horoscope on www.chinahighlights.com (in case if you want to know more about your fortune for this Lunar year). Enjoy reading and do not take it too seriously, as mentioned in our previous article – the Chinese calendar is a big and complicated system, and for the real results, astrologers will need the a lot of information about your birth – year, month, day and exact time.
Stay with us on WeChat, Facebook, Instagram, Twitter and our blog to learn more about the other Chinese zodiac signs and more interesting information about culture, customs, traditions and life here in Shenyang.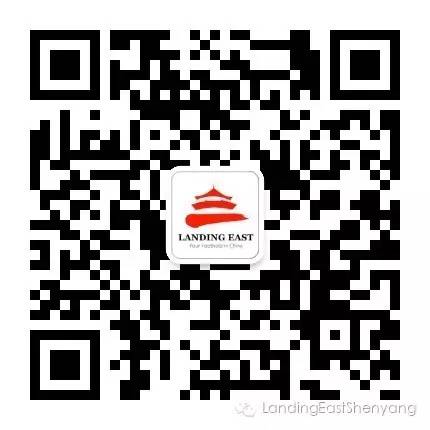 Written by Inna Mironova