There are many ways to spend weekends. The Landing East team like to change it up all the time and after a very active Sunday in the Trampoline park, on Sunday, June 4th, we decided to take a ride on the Shenyang sightseeing bus.
Many of you took, or at least heard about such buses in many cities all over the world. But the bus in Shenyang is quite different – there is only one route and there is no audio guidance (they are supposed to have one, but, unfortunately, it was not working in the bus we took). Nevertheless, the Landing East team never give up! For our tenants and good friends, who took a ride with us, we prepared a small introduction of the places we passed by. The trip started near Beiling Park and ended near the Olympic Stadium in Hunnan district. As Shenyang is a very busy city, we got stuck in a small traffic jam, but it did not spoil our mood as everyone was enjoying the beautiful weather and brightly shining sun. If you are interested and want to make this trip by yourself – here is some useful information about this bus.
And now, let's have a look at how it was:
Share with us how you spent your weekend in the comment section below 😉 we are always very happy to hear from you! Not to miss future events and to keep up to date with everything that is going on in Shenyang – follow our social media platforms – WeChat, Facebook, Instagram, Twitter and blog – and do not forget to share your favorite posts with your friends 😉
See you at our next event!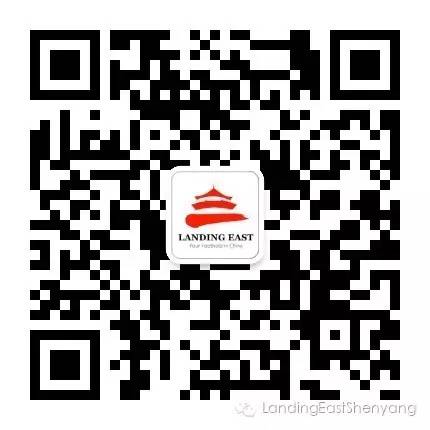 Scan QR Code to follow us on WeChat
by Inna Mironova