We went, we saw, we won! In spite of miscommunicated dates, a brave few ventured to the Badminton hall with the Landing East Team to battle it out on the courts. While the badminton experience of our participants varied, spirits flew high for everyone. Just see how much fun we had!
We had four judges – badminton majors from university – who went after their task zealously and judged all matches according to international badminton rules.
In the end, we had 3 prizes to award:
Thomas Musiol took home a 200 RMB gift voucher from Decathlon for his well-earned 3rd place in the tournament.
Franz Schwarz fought bravely, and reached 2nd place, earning him a 300 RMB gift voucher from Decathlon.
And Marcus Rädermacher was our undisputed badminton champion. He can now go on a 500RMB shopping spree at Decathlon, in honor of winning 1st place.
Congratulations to our winners and thank you to all who took part. We hope you had as much fun playing as we had observing you on the courts!
If you think this tournament was a good idea and would like to stay tuned for similar events, please add our various social media accounts. Also feel free to share our contact details with friends who might be interested.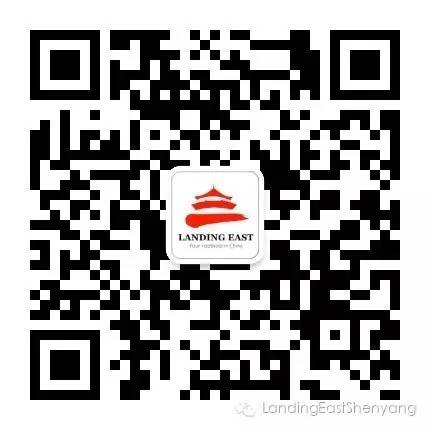 Scan QR Code to follow us on WeChat
by Julie Marx