Sometimes everyone wishes to return to their childhood – when the most important task for the day was to have fun! On Sunday, the Landing East team, along with some of our tenants and their friends returned to childhood for some hours, bouncing merrily on trampolines. And what fun we had!
From the very first minutes that we entered the park, everyone started to try trampolines and get used to jumping up and down on them. We were full of energy!
After the trainer showed us some moves (and impressed us very much), we started to play different games. One of them was with balls when you had to hit the players of the opposing team, being out after 2 hits. We hadn't imagined that it would be so difficult 😀
And no one could pass by this pool filled with foam cubes! It was ever so much fun to jump into…
Of course, there were many falls but no one was sad about it, but enjoying themselves and laughing instead.
After (and also during) the event everyone needed some rest 🙂
And how did you spend your Sunday? 😉
Follow us on WeChat, Facebook, Instagram, Twitter to take part in our next events (always a lot of fun to join). See you there!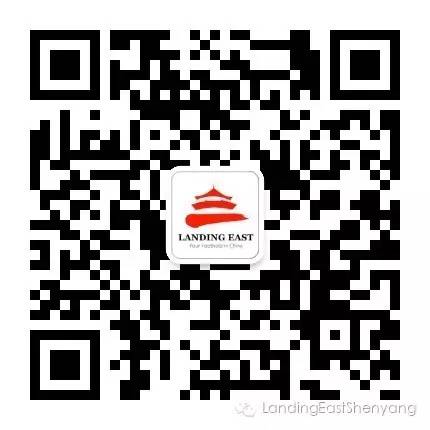 by Inna Mironova