Have you ever heard that rain have its special day? To be honest, we did not even think about it before, but the fact is that today, July 29th 2017, is the Rain Day!
Throughout the history, all people were grateful for rain as it keeps everything alive – it waters the harvests, keeps trees green and the air fresh. And it helps us now to survive under the hot Shenyang's sun!
Today, according to the forecasts, it is not going to rain here, but if you are somewhere else and have a rainy day today – do not be mad…just enjoy 🙂
Instead, let's remember the rainstorm which crushed the city some weeks ago. Here are pictures and videos by the eyes of Shenyangers and expats: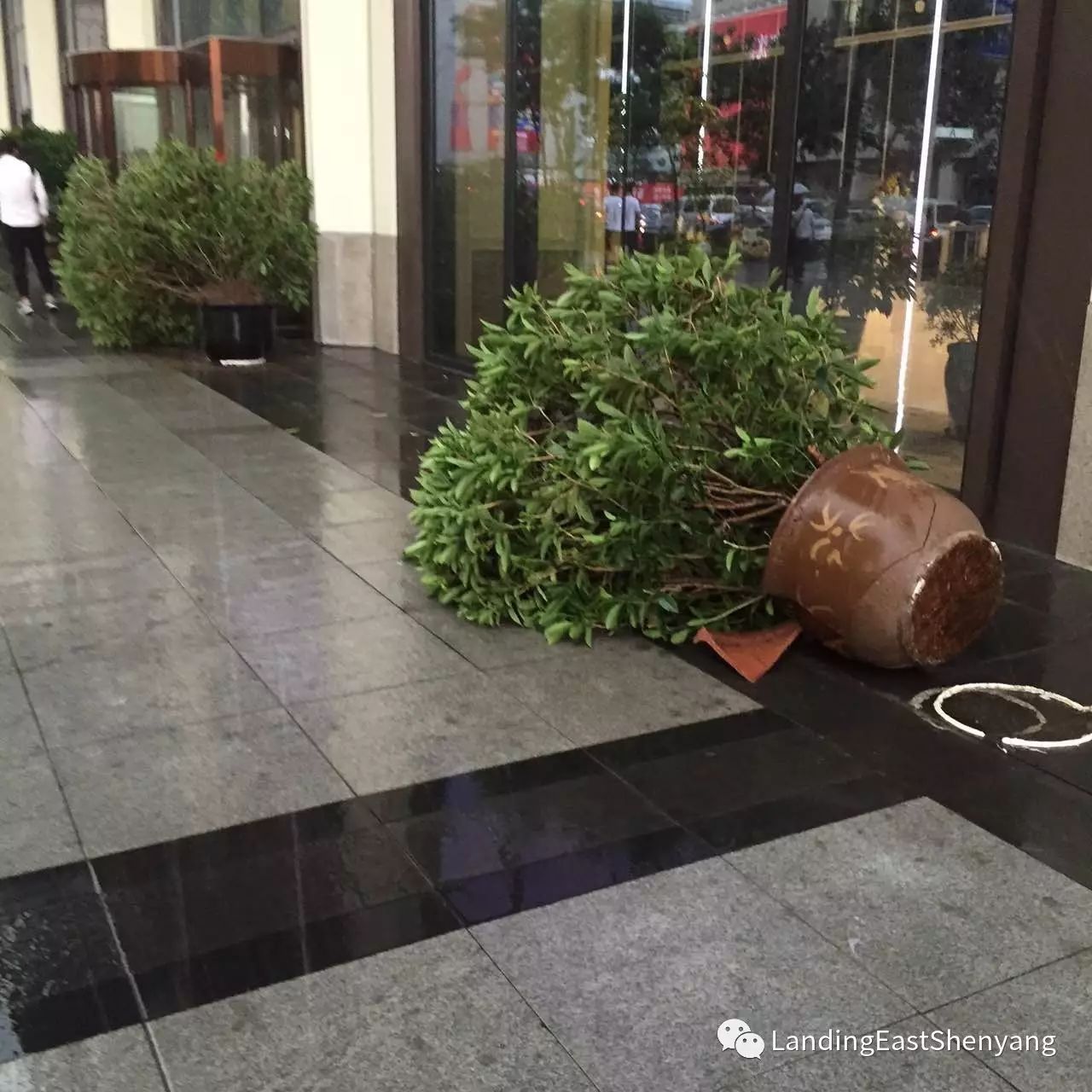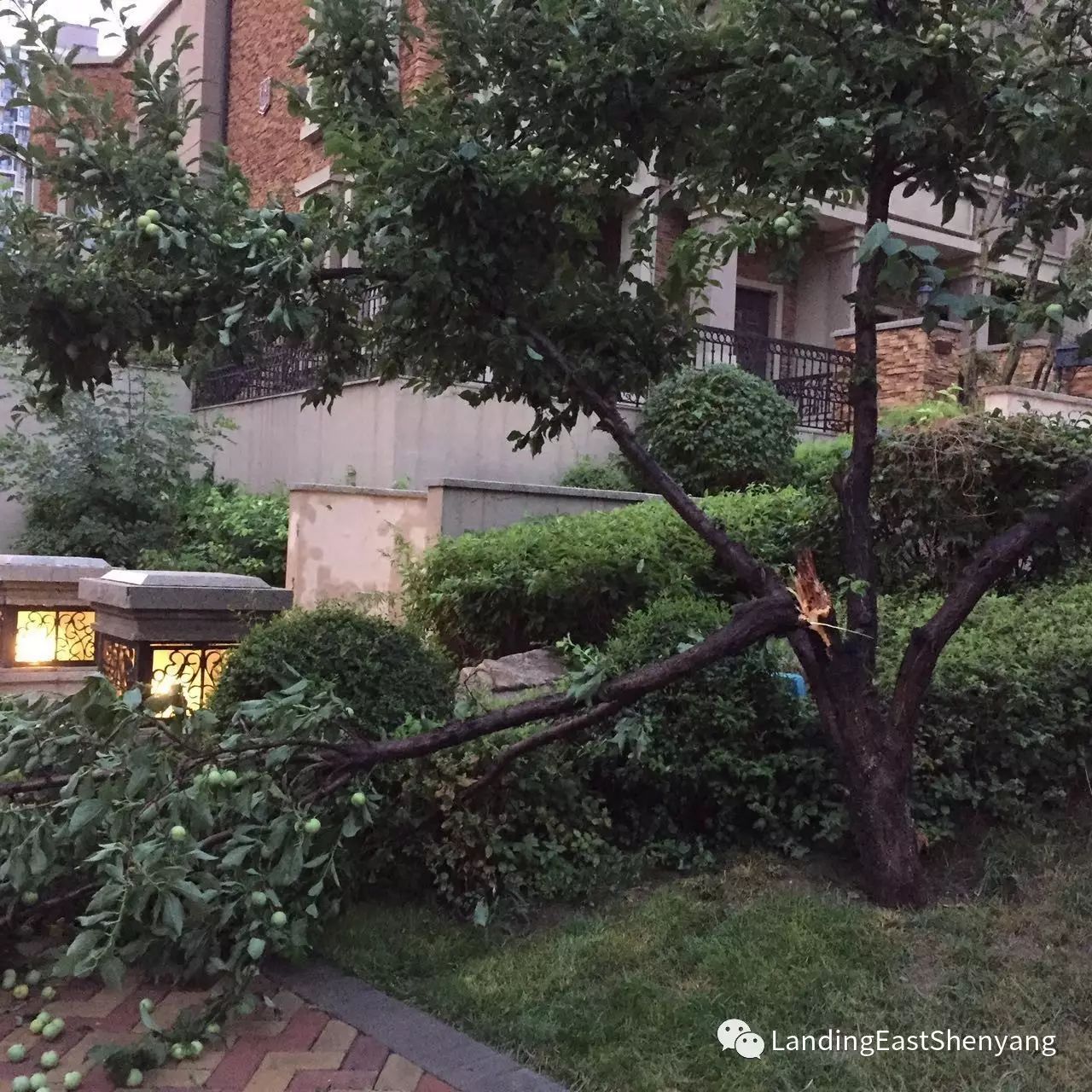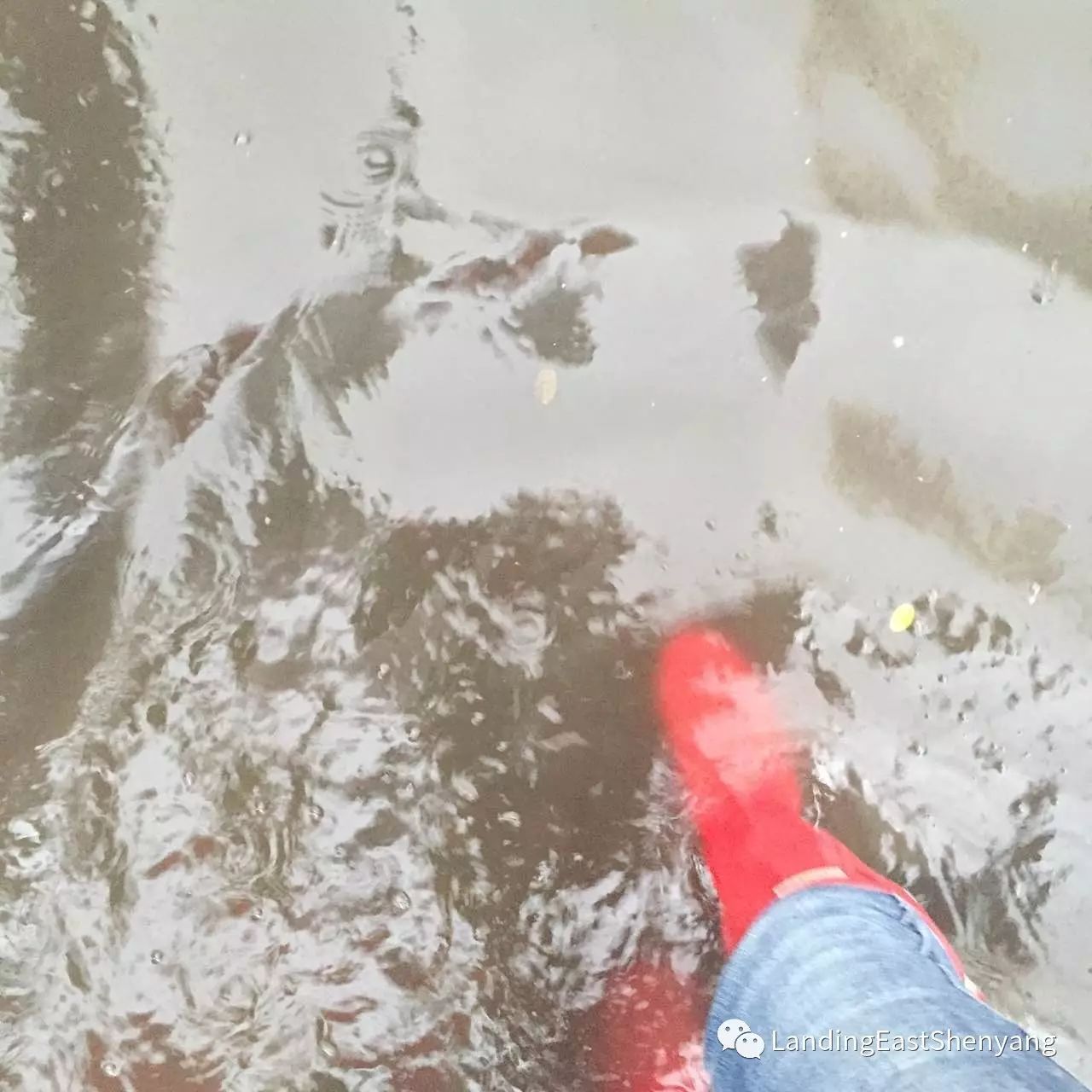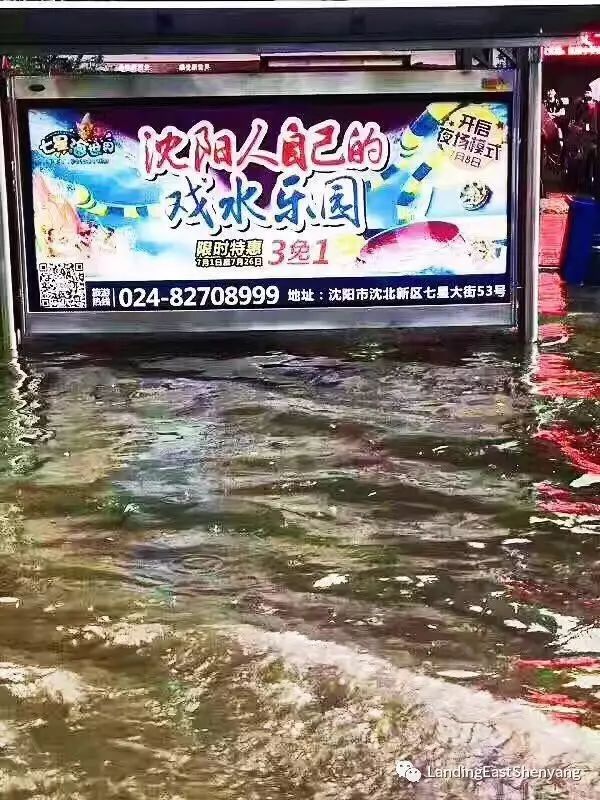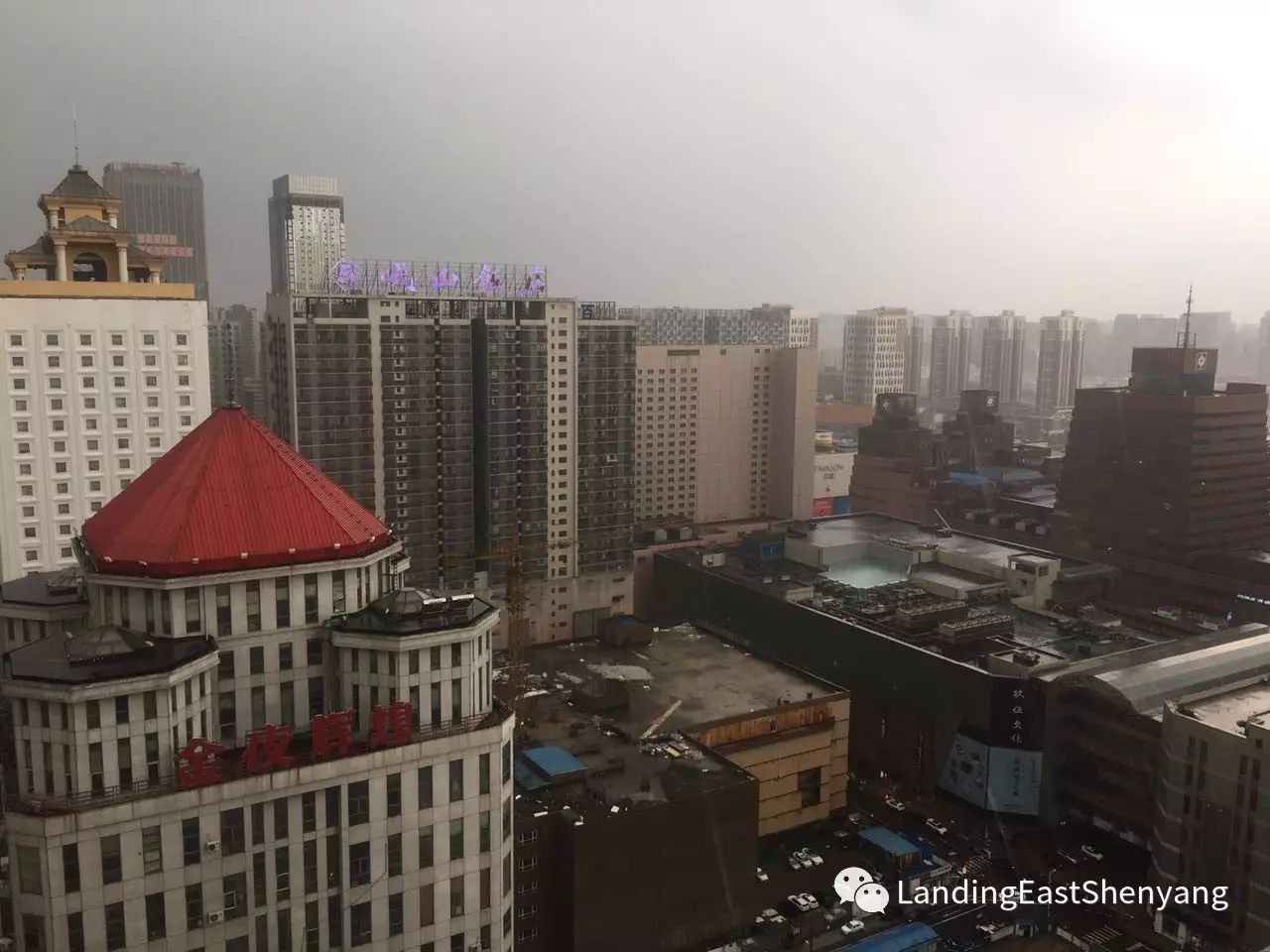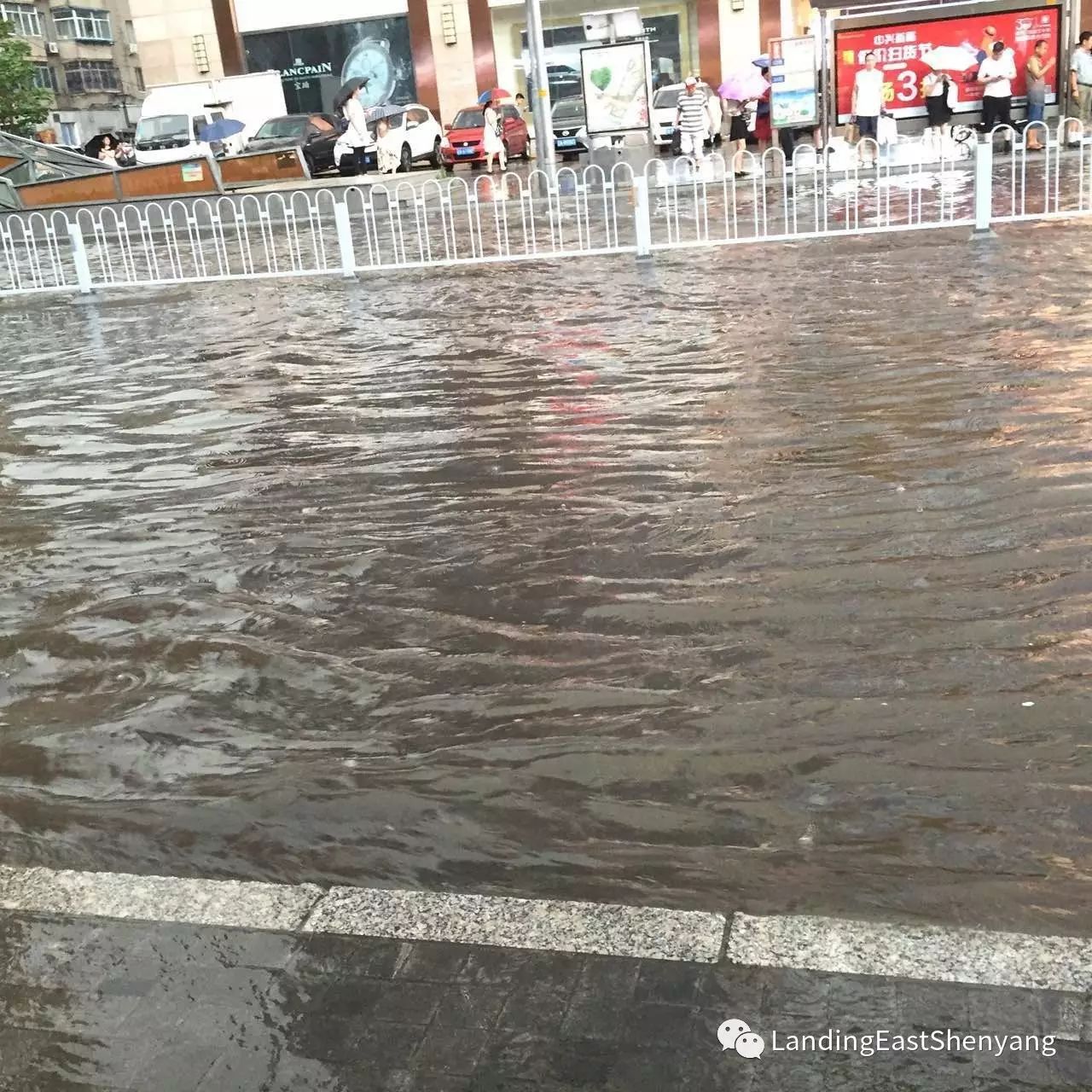 and there is always a rainbow after the rain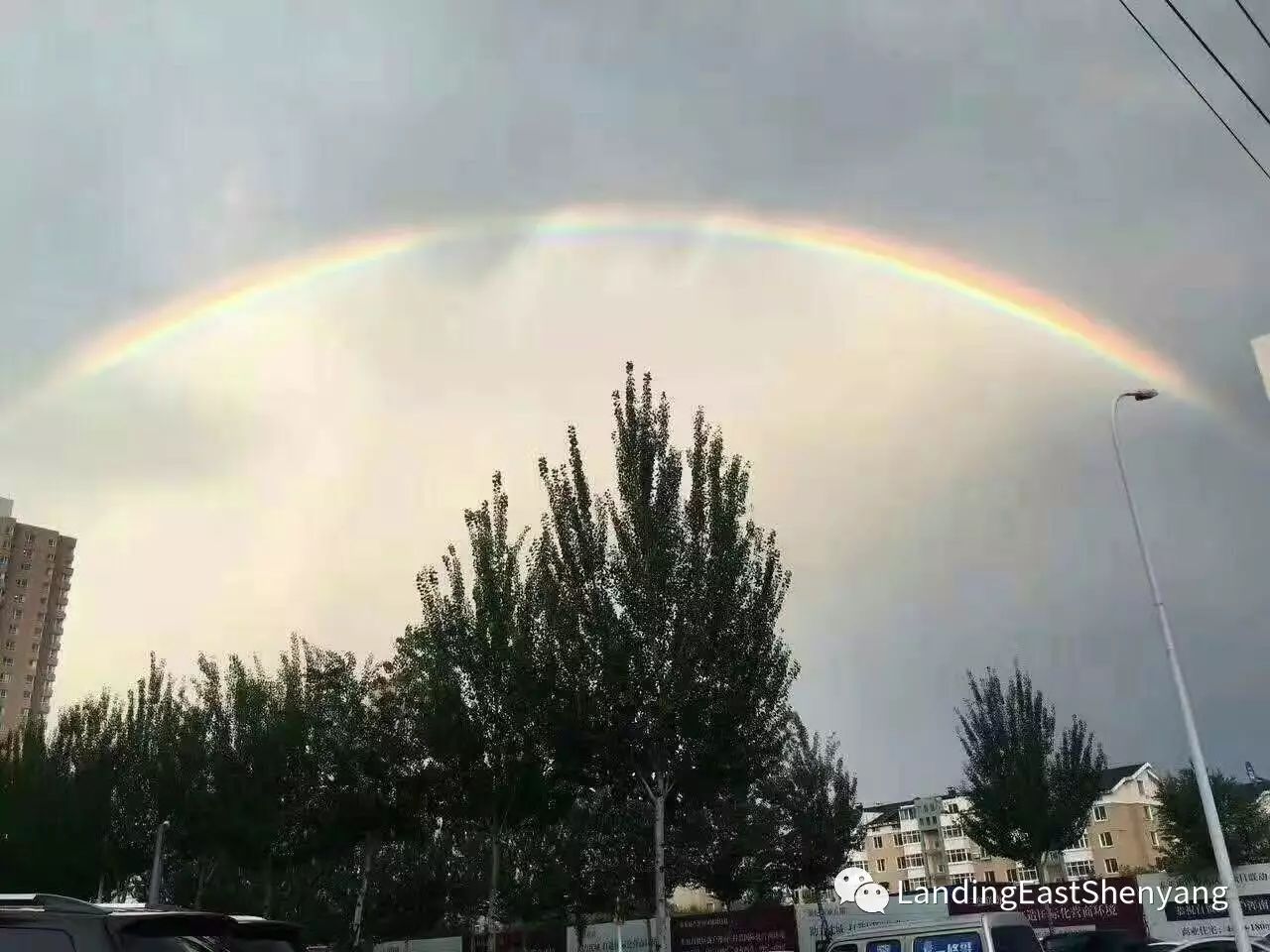 Share with us your experience during those days in the comments below and follow us on our social media platforms.
You might also like:
Summer in Shenyang

Spring in Shenyang

Snowfall in Shenyang