If you are attached to the internet, then something must have come familiar to you these days — the Travelling Frog (originally called 旅かえる). It has sweep people off since the application got lunched in different online stores. And you can see people posting about their beloved frog in social media all the time. And they are turned into worried moms or dads as they are concerned with everything that happens to the "frog". Is he/she getting enough food? Where did he/she go traveling? Why he/she is not home yet?!  But as it is shown in the application, the "frog" doesn't care much of the person who is taking care of them. All you see is this☟☟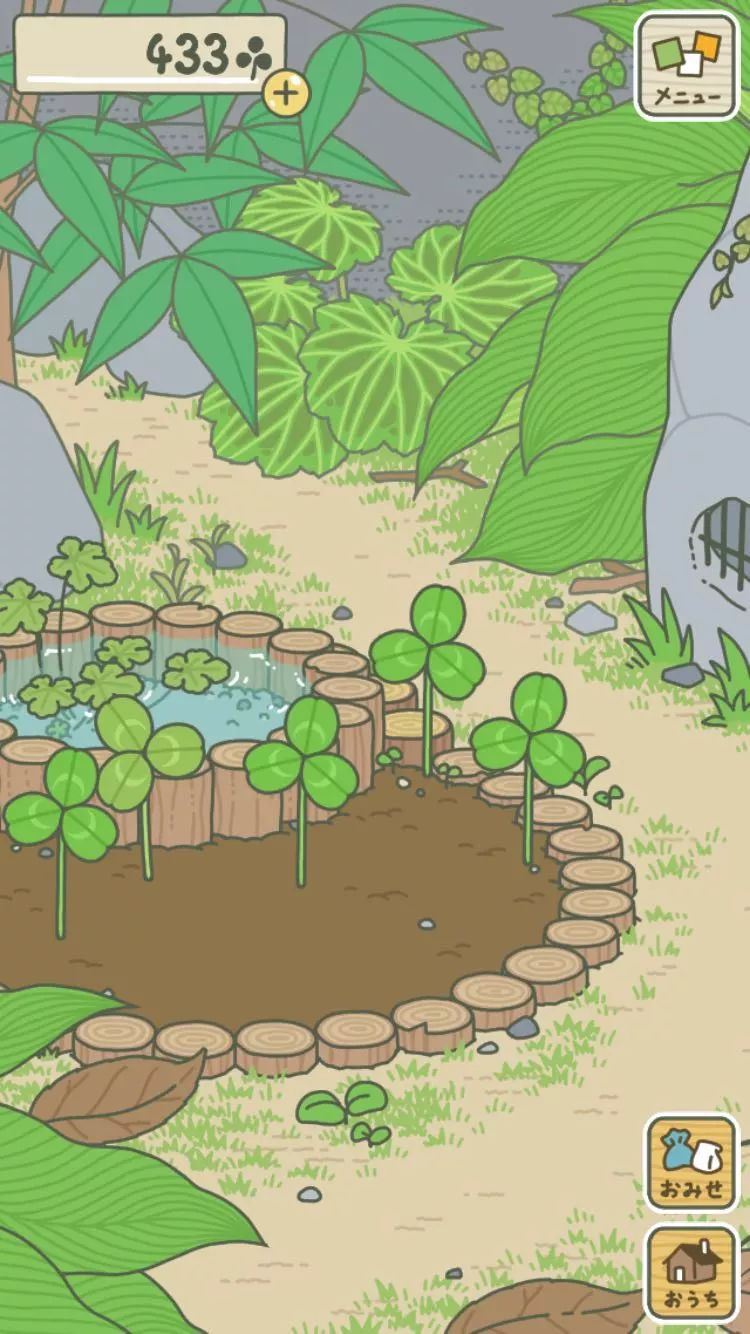 Or this☟☟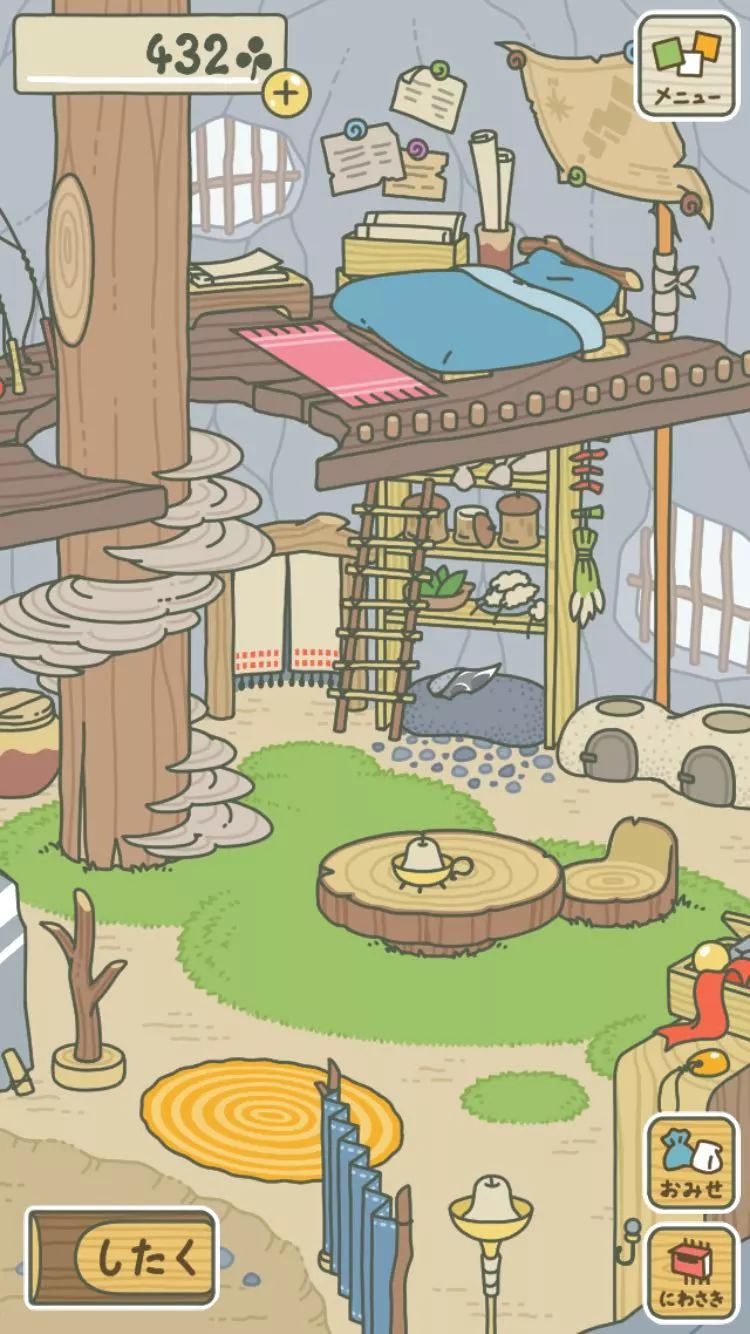 Heartbroken? Don't worry, sometimes friend of the "frog" will come to visit you. Of course, you have to give them some treats so that they will be happy.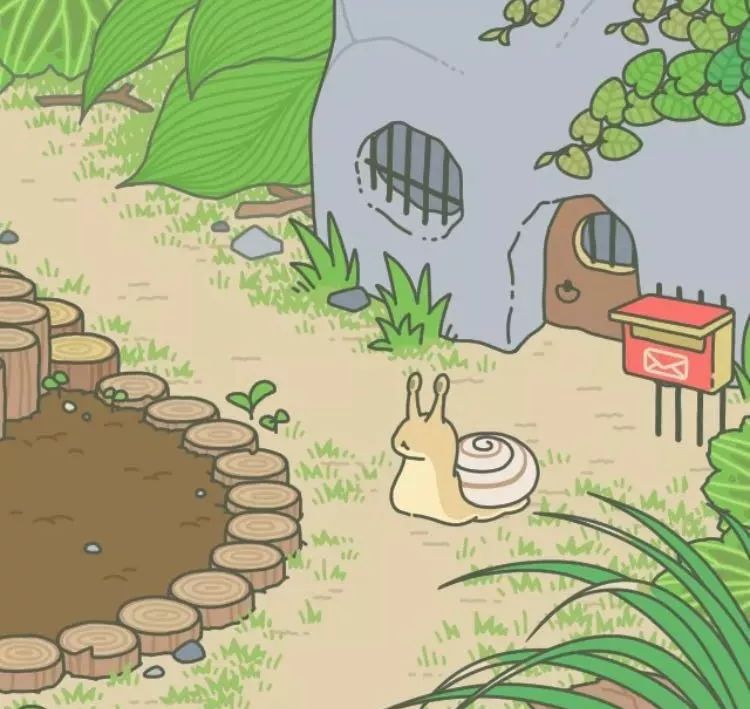 Maybe at some point, you will see your "baby" at home, but still, they will be just doing their own stuff: reading, writing, eating or handcrafting. But as a caregiver, you will be thrilled that they are home and busy preparing food like your mom does anyway. How amazing does karma work, right?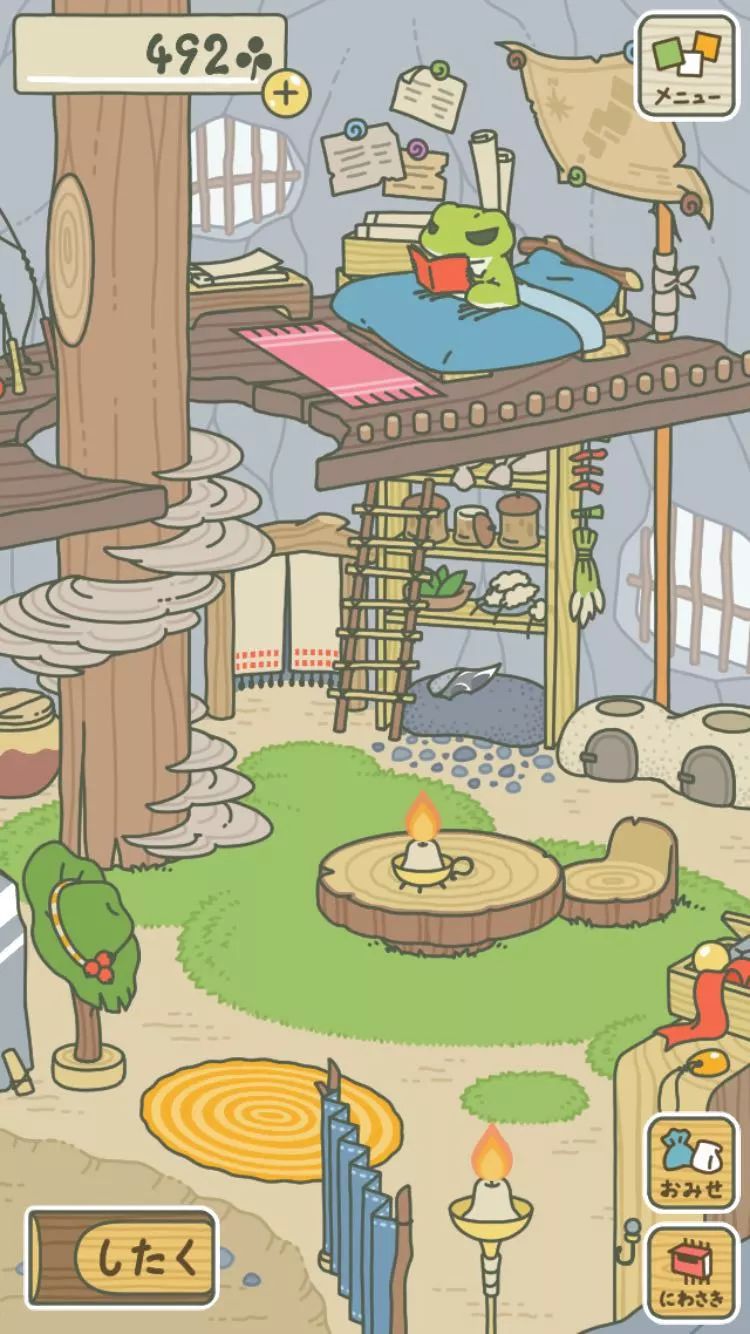 To comfort you, your baby frog will sometimes send you pictures or local specialties. Just in case you are wondering where did your "baby frog" go, here are some hints how you might track him/ her down.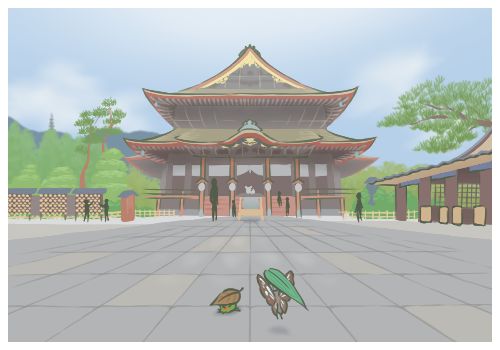 See? He has a travel buddy!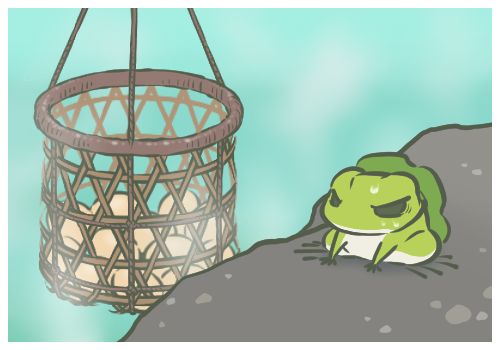 Hot spring for winter, clever huh?
Guess where did I see him the other day?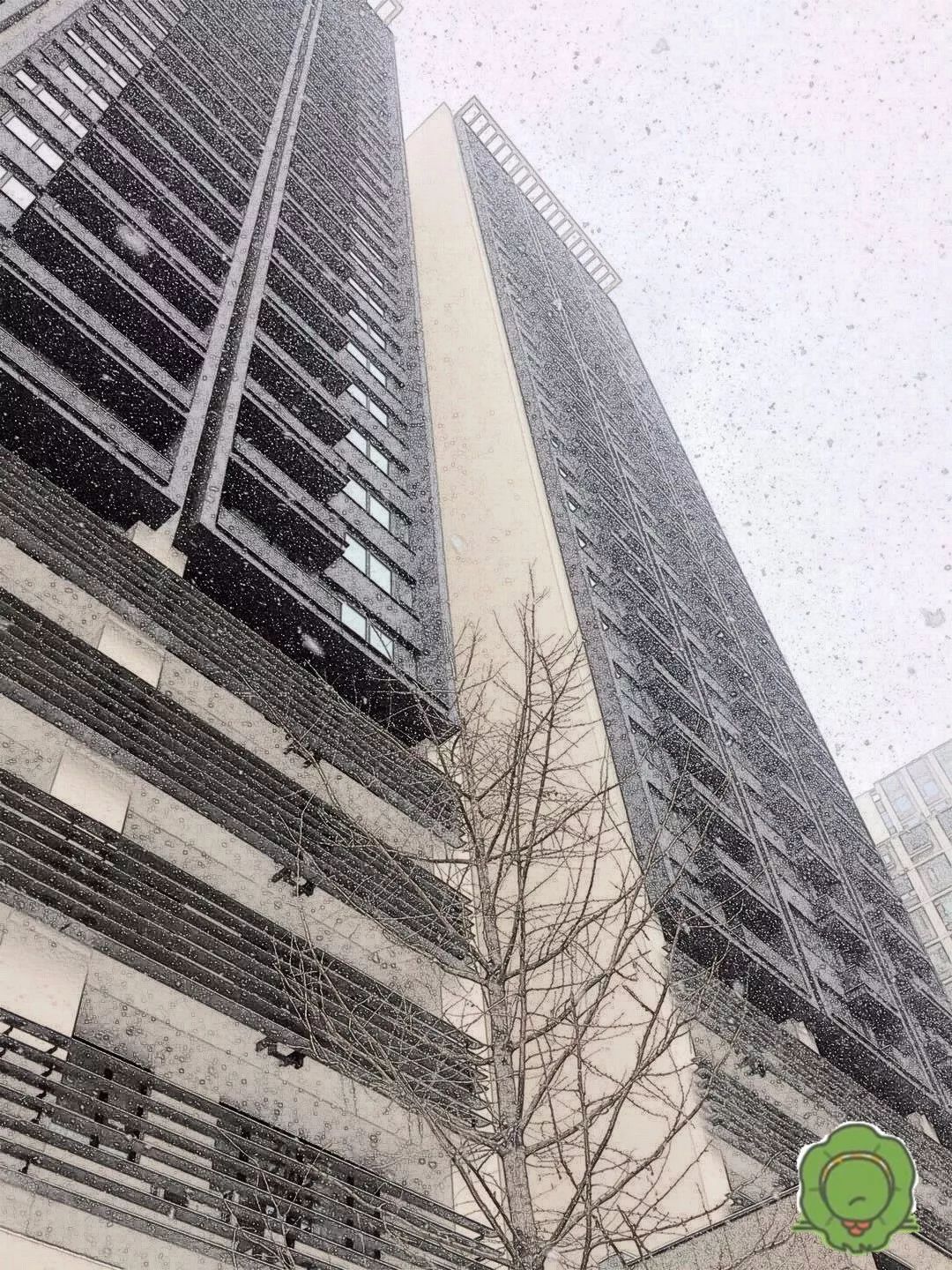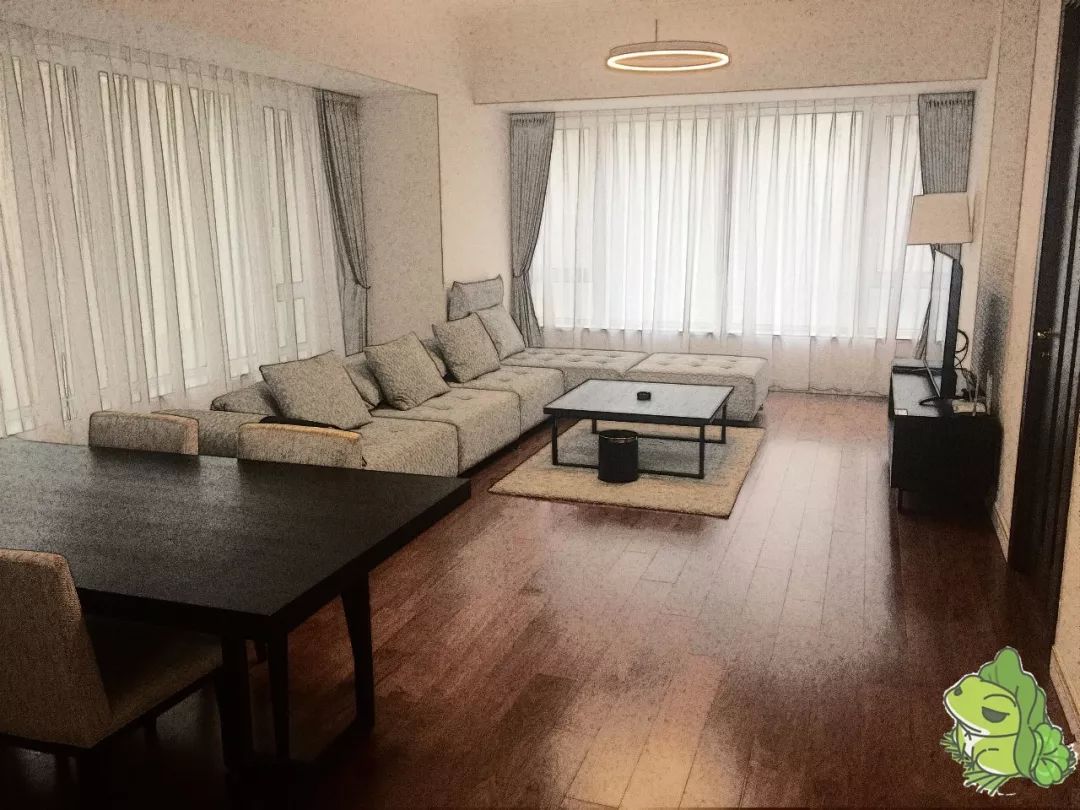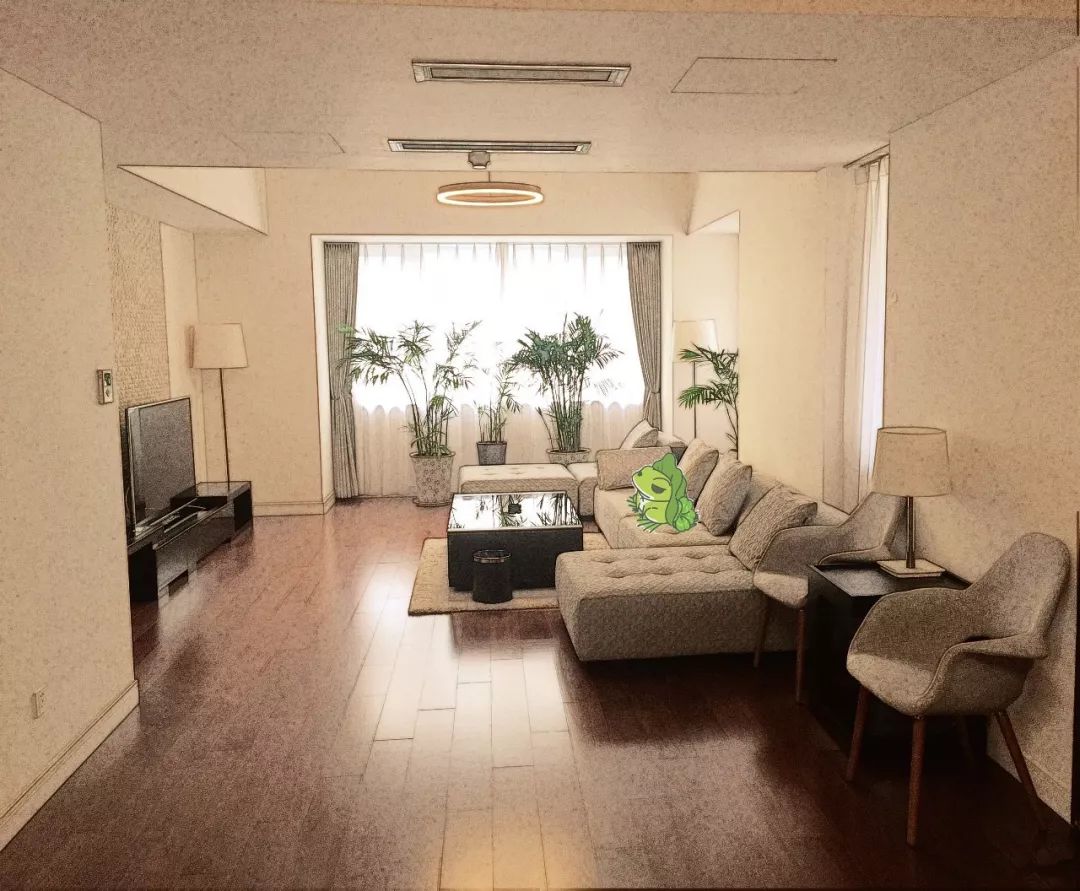 Nice places, right?  If you want to know more about the cozy rooms that he has been to, check here and get more information. To download the application, you can copy paste "旅かえる" into the online stores.  If you don't want to miss our future post, just follow our social platforms.
▲ Twitter — http://bit.do/Twitter-LE
▲ Facebook — http://bit.do/Facebook-LE
▲ Instagram — http://bit.do/instagram-LE