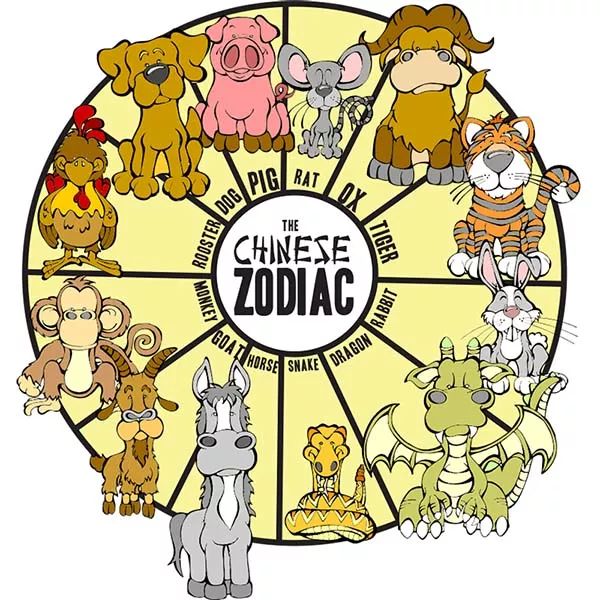 A bit more than one month has passed since we entered a new year in the western culture and now everyone is enjoying the year 2018! As Asian culture (and Chinese in particular) is very different, the New Year is not their festival to celebrate. Instead, centuries ago they invented Lunar Calendar (btw, the first known calendar in the world) and measure everything according to it. Historically, most Chinese people were doing agriculture work and to indicate the best time for harvest was the most important for them. That's the reason why they decided to celebrate the beginning of spring as a start of a new agricultural year with a big festival called Spring Festival (which can be an equivalent of the Western's New Year and from here we all know Spring Festival as the Chinese New Year). Lunar Calendar depends on the Moon phase and from year to year it is different from "our calendar", that is why all Chinese festivals are fallen on different days every year. In 2018, the Chinese will celebrate Spring Festival on February 15th.
 Lunar calendar has 12 zodiac animals, 5 Elements and is characterized by Yin or Yang energy (and not only an animal as most westerners think). Those who were with us all this year long, know that we are now in the year of Fire Rooster. Can you guess which year we are entering on February 15th? It is the year of the Earth Dog. Let's see what Earth Dog will bring us in a new lunar year in our small horoscope 2018.
Dogs in 2018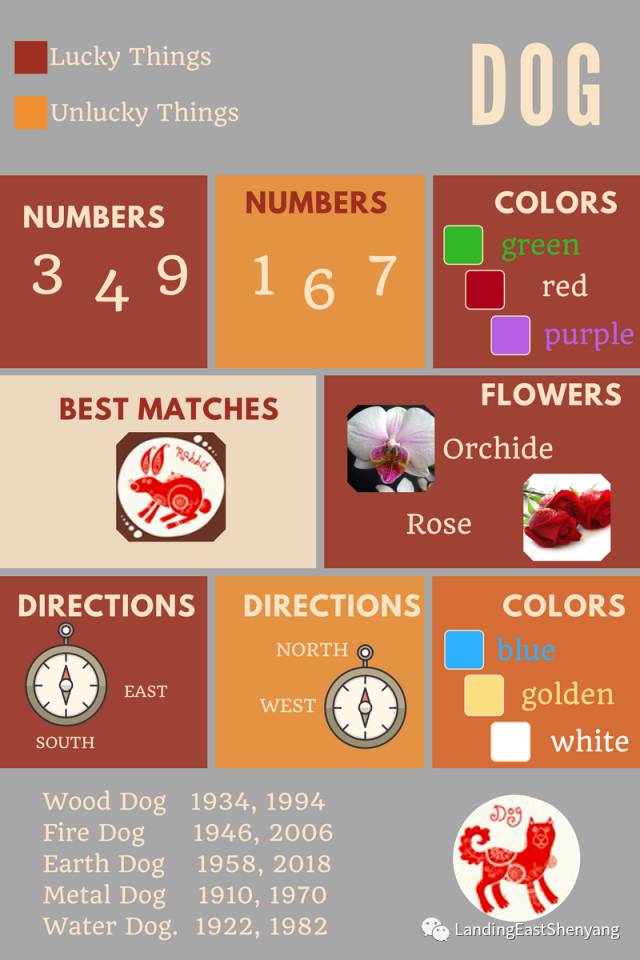 According to the Chinese beliefs, the year of your zodiac animal is your unluckiest year in the whole twelve-years cycle. Nevertheless, do not be upset – just enjoy your life and be careful.

You will have more chances to gain a reward if you are initiative, take everything in your hands and just work hard. In 2018, Taisui star will help you to gain a lot from thermal power projects or cultural investments. This year will be difficult for you to get a promotion, it is recommended to be focused on your further and additional education which can help you in your future career. For Dogs who are in a business, you are suggested to focus on real estate projects, technical aspects, thermal power projects, or culture projects. But do not forget to relax and take out the stress by walking down a park or riverside.

Although Dogs will be in an active search for love or developing the current relationship in 2018, it won't be as ideal as you want to. Men Dogs might be very successful in it but you would need a loooong time to get the relationship you want; but for ladies Dogs, they might lose their opportunities, unless they put their pride and radical nature deep inside themselves and give people around them a chance to express their feelings to them.
As 2018 is very unlucky to Dogs, they have to take extreme care of their health: be aware of injuring your legs and arms, take the best care of your respiratory system and will be easy to have a bloody accident. Your stars advise you to take long walks outside of the city or in the parks to reduce all the stress and to solve your health issues.
Pigs in 2018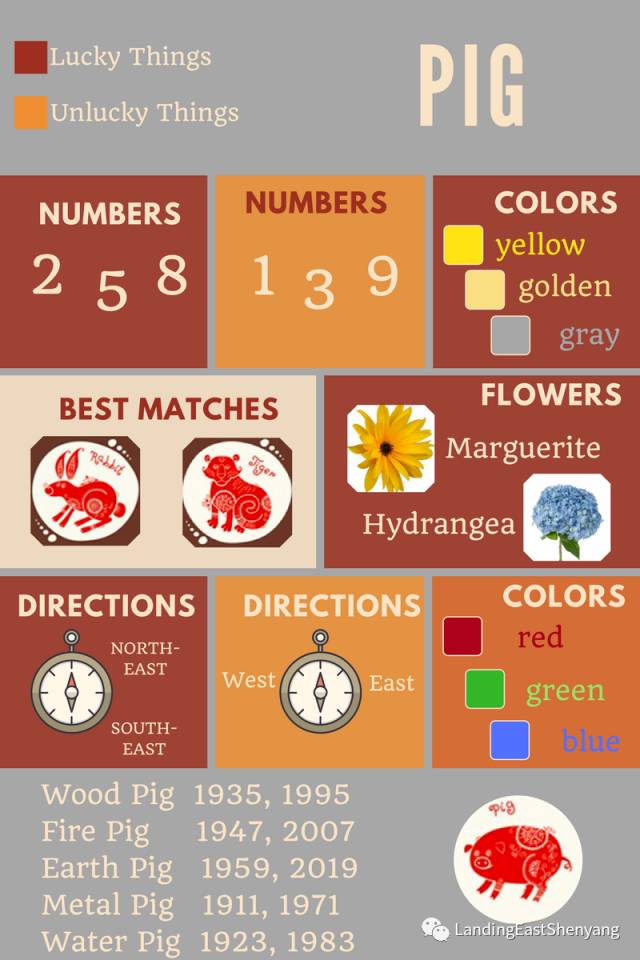 In career and financial aspects, 2018 is one of the worst years. You have to be very careful dealing with your money, so no gambling, lottery, or high-risk investments this year – you can lose everything you have. Unless you invest in thermal power projects or the mineral industry. Work hard to grab your opportunities and you will be well rewarded. At work, you will easily be bullied by deputy leaders or law enforcement, which means it will be impossible to get a promotion but only work under a great pressure. For entrepreneurs it is not the best year to develop the business, however, for those who work on thermal power or mineral industry projects, or apartments for officials, you will do well.

Both female and male Pigs will have a great luck in love and relationship in 2018. For ladies it will be very easy, they find their favorite men with a good background and well behaved. Men Pigs will also find the best women for them but not that easy, your chosen one might hide her feelings deep inside, or some misunderstanding might happen due to lack of your expressions. So, do not be shy to talk about your feelings clearly with a girl you like.
In 2018, Pigs have to take more care of their health. These issues won't happen because of the stress like for Dog, but more because of an inaccuracy. Don't be scared, the injuries and illnesses won't be very serious but if you want to avoid them – watch out around you, don't do any dangerous sports and avoid drinking too much alcohol, or smoking. Instead, do long walks in the parks or along the riverside.
Rats in 2018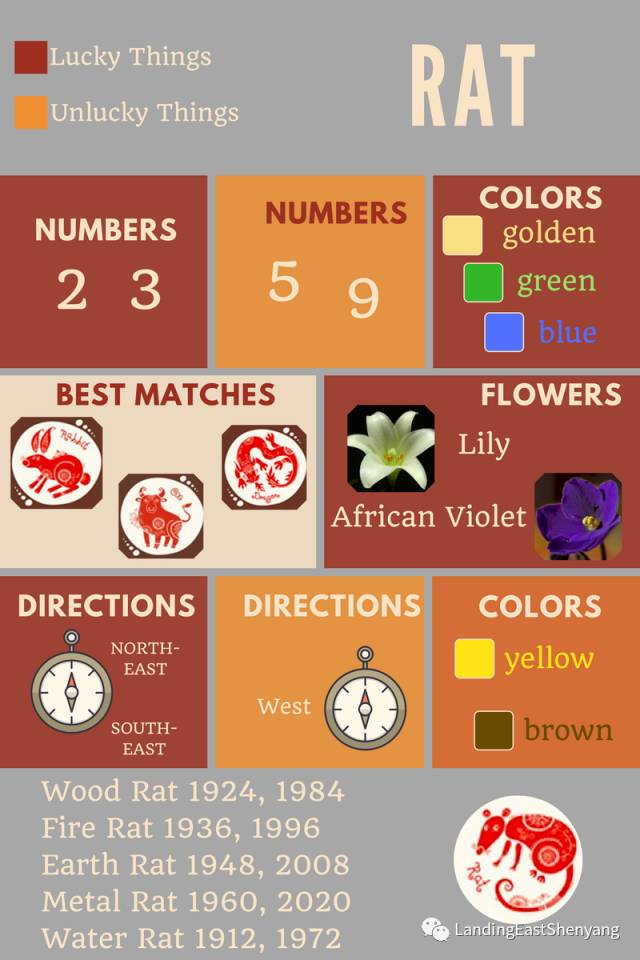 Rats are going to be very lucky in 2018: you might receive unexpected finances or get a reward from unpopular industries. Your bosses will like you and will give you many opportunities to show yourselves and you can get a promotion easily but you have to work really hard, don't be passive, and you will be always under the pressure as you don't want to fail. There will be a chance for Rats to cooperate with officials easily, especially concerning projects that involve soil and stone. Projects related to land production, mineral resources, and thermal power will see good developments.

Female Rats will meet a good partner, who is well educated, handsome and rich but won't show it in the beginning. Male Rats won't be as lucky as women but still, have good chances. You will need to use your initiative to make progress in your relationship.
Working all day long without stops won't be good for your health. That's why you will need to take a special care of it in 2018. Don't do dangerous sports – it might cause injuries – and be very careful in daily life as you can even cut yourselves with sharp objects easily. You might feel uncomfortable in the stomach or just become too exhausted, that's why don't forget to do regular health checks.
Oxes in 2018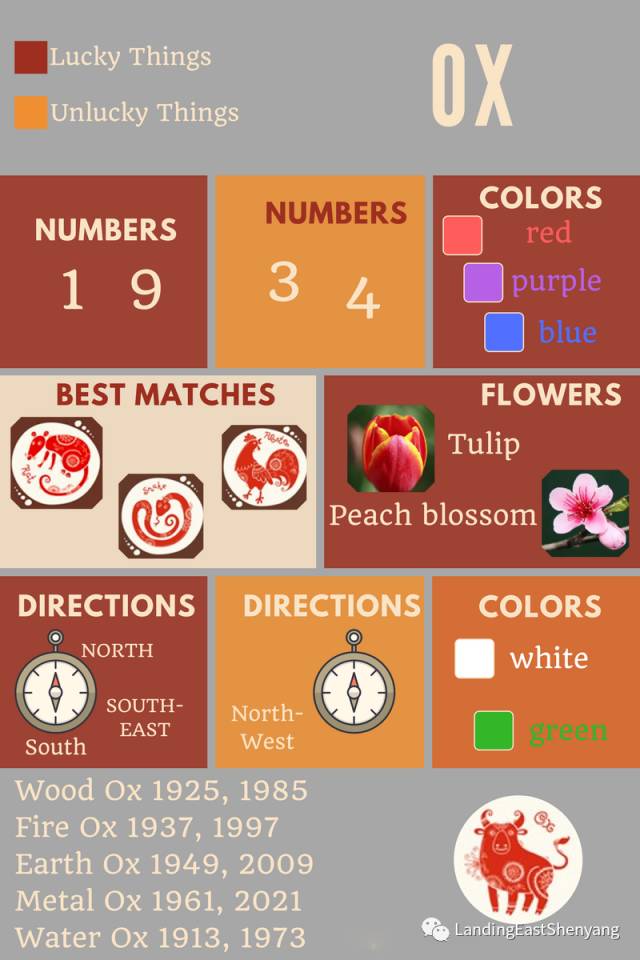 Financial and career side of life is not successful for Oxes in 2018. They will lose a lot of money because of their friends or family members' problems. Moreover, friends and family members whom you help to solve this problem will turn it against you later. At work your relationship with colleagues will be very stressful, you should find a problem with yourself – maybe you offended someone who once helped you? Due to bad relations with colleagues, friends and family members, you will be in a big stress which will cause you problems at work and even in your entire career, you will be beaten by your competitors because you won't be able to concentrate on your work.

This year is also not the best for your love relations: you will have a lot of competitors and even if you manage to find the right person, you will always argue and fight due to your stressful situation at work. Moreover, a new relationship can cause a money loss or even risk being injured.
Unfortunately, your health conditions will be also not the best in 2018. You might have many health problems due to your stress and fights with other people, also there might be some hidden problems in your respiratory system or kidneys and take good care of your heart and stomach. Don't climb mountains or do any underwater activities and try to get well with your emotions and stress – that will be your biggest problem which causes your health issues.
Tiger in 2018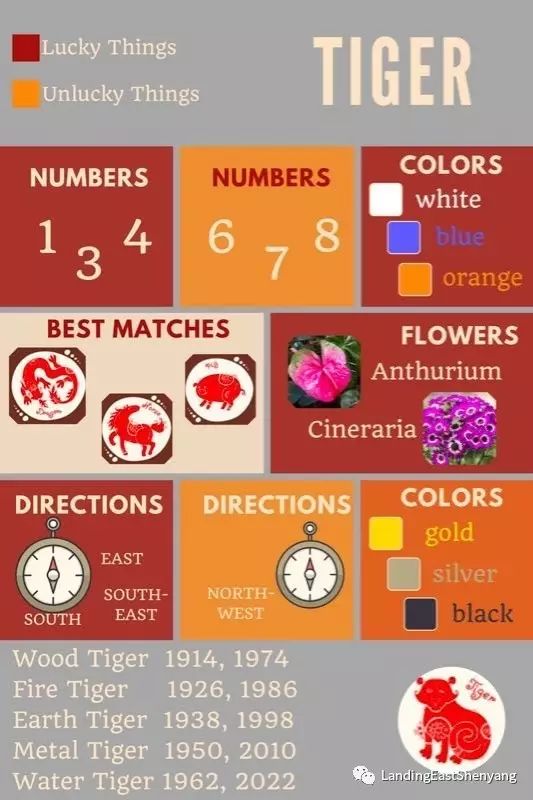 Tigers are going to be very lucky in 2018. Be ready to gain unexpectable financial reward and opportunities with partners which will bring you a lot of income in the future. Don't be afraid to play the lottery or on a stock market – that might be your lucky ticket. Male Tigers should listen to their better parts in the question of finances and career, your wife/girlfriend might be the one who will bring you a lot of luck with partners or in business in general. Although you have a little chance to get a promotion, that is the only unpleasant moment regarding your career opportunities. There will be good opportunities for you in real estate, thermal power projects, or in the culture industry, so you will do well if one of them is your career field. For employees, 2018 is the best year to build a career base – you will get a lot of support from officials and management.

Both men and women Tigers have good prospects in love. Men have a good chance to find a nice woman. And Tiger women should search for a perfect mate in your surroundings, probably the one with whom you work close is your one and only? Beware that he will think about friendship with you, so you have to be more initiative and show your feelings.
Working hard will make you feel weak, or suffer from inflammations. And you might don't have time to go to the hospital every time you feel sick. But try to take care of your health and eat more nutritious food: meat, fish, seafood. And your body and mind will feel better if you take a break from work and walk down the park or riverside.
Rabbits in 2018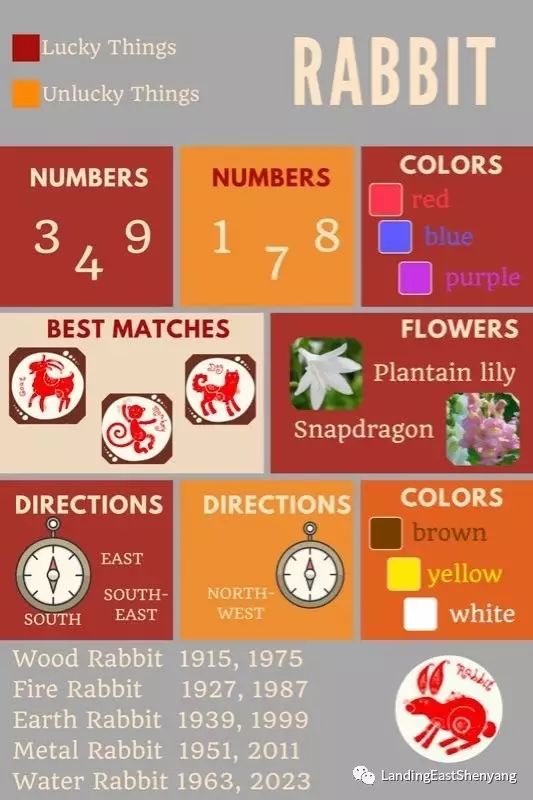 In 2018, Rabbits will have a great luck with finances: your salary will be improved and you might get some rewards. But you have to work really hard to get a promotion, moreover, be careful with your colleagues and partners, it is them who might cause an unpleasant situation at work. However, you will have a good chance to develop your career in the areas of real estate and cultural work. For entrepreneurs, you will have a good chance to get a big breakthrough and get more cooperation with good projects.

In love aspect, both male and female Rabbits will have good luck in 2018. Men will find suitable girls but sometimes they will be too cold and unfriendly – just give them some warmth and love to change this situation. For women Rabbits, the problem in the relationship might be the stress from work and that's why your partner might be rude and selfish towards you. Don't be upset, you have to tell him your feelings and he will change it for you.
Rabbits, you might easily fall prey to an acute disease or feel discomfort around your liver and gallbladder. Be careful with sharp objects to avoid being injured. Not to be bothered by illnesses, do a regular health check and spend enough time outside.
Dragons in 2018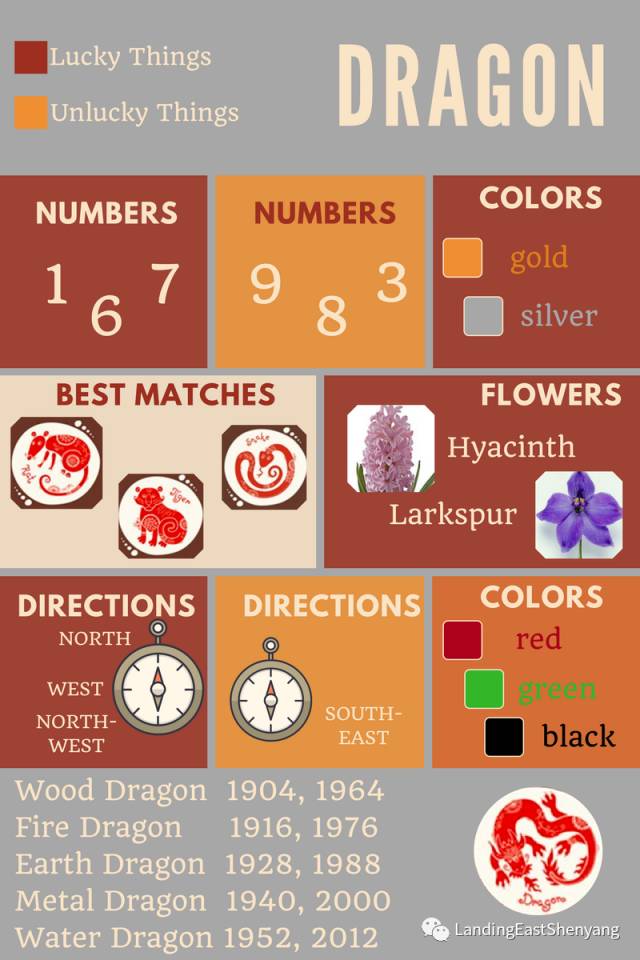 In 2018, Dragons won't have much luck with many prospects, especially in career and finances. You will have very poor chances to get a promotion but anyway you won't be able to relax even for a moment at work. You'll be busy running around in the office to keep "on board". That might help you if you think about further education and getting a new qualification. Your impulsive behavior might cause troubles, so try to calm down when you feel too stressed. This year, be maximum careful with the money, as any risk (not following the traffic rules, etc.) might cause a big loss for you.

Dragons in a relationship might face some conflicts and crises, in the worse case, there might be a possibility to end up relationship, or divorce. Your star also advises you to pay more attention to your spouse's safety.
If you're a Dragon, your liver or gallbladder is prone to trouble. It might even be caused by a traffic accident or another type of injury. You will often be upset and put under a lot of pressure. You may also experience problems with your stomach in 2018. Do regular health checks and spend more time outside.
Snakes in 2018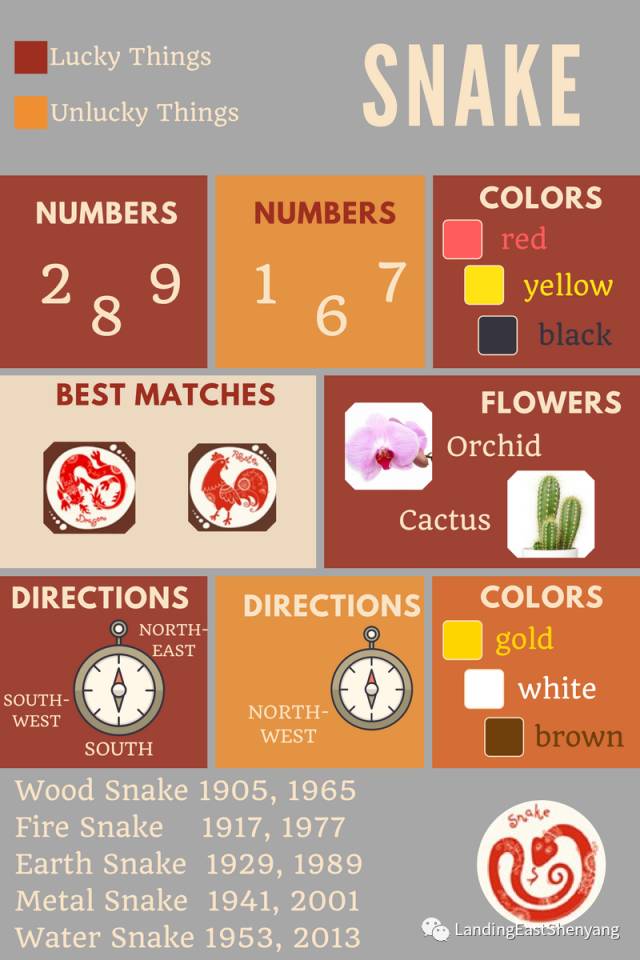 Financially Snakes will enjoy a stable good income – the rewards from a hard work. Snakes will find suitable opportunities for investment in mineral developments and receive good repayment in partnership with your brothers. Regarding your career, it will be not easy to get a promotion this year, however, it's the best time to improve your skills and get new qualifications, as it will definitely be rewarded in the future and will make you a better candidate in managers' eyes.

In love aspect you will always make many faults, however, your partner or potential partner will always support you and try to help you. Don't hurt their feelings and try to show them your true love and care. Also, it's a good year for you to start a family when you find the right person for it.
Snakes will have no serious problems with their health in 2018, no any sudden injuries are expected, however, don't hesitate to keep your body in shape and purchase an abonnement to a fitness club and have some walks along a riverside, or in the forest.
Horses in 2018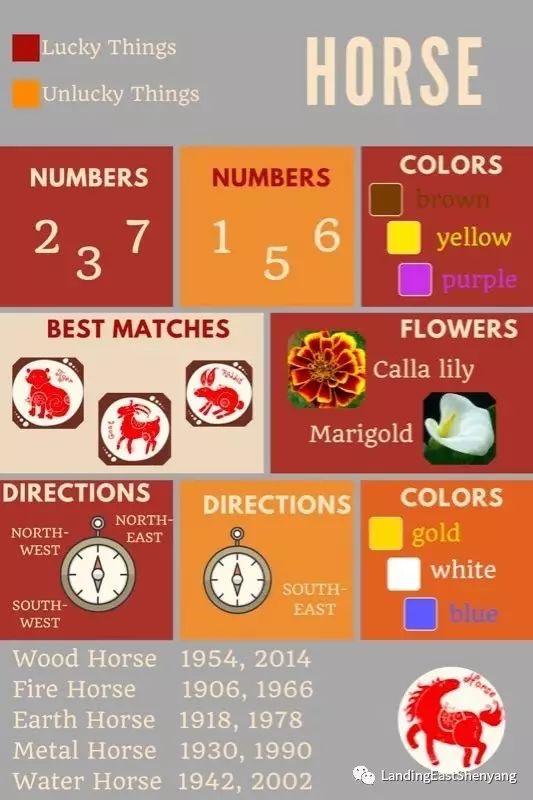 In 2018, Horses can get rich using their natural sense in strategies. But be careful, you might desire to achieve a goal regardless of legal or moral constraints. So, keep in mind that you mustn't be too aggressive or utilitarian, otherwise you will be in trouble with the law, or you won't be accepted by people around you, even if you make a fortune. This year you won't get a promotion, because you might have conflicts with your leaders. However, you'll be extremely successful in studying and research, if you work hard on it. What's more, it's a good year for Horses to engage in thermal power projects, real estate projects, and cultural endeavors. Exploring these fields might be a good start in your bright future.

For male Horses, this year will be very successful in love. You'll be very popular among women and it will be easy for you to choose the only one and settle down with her. Don't cheat on girls you're dating, it might cause a huge problem in your life. Female Horses won't have this great success due to their impulsive behavior. Your star advises you to be modest, talk less and think more. Also, you can ask people who close to you to help make a good first impression on the chosen one.
Horses, you should be careful of going against the law or having conflicts with people, otherwise, it will be easy to be involved in bloody incidents. Your stomach might not feel well, and your respiratory system will also easily have problems. You are also suggested not to take part in extreme sports, otherwise, you'll be in big danger.
Goats in 2018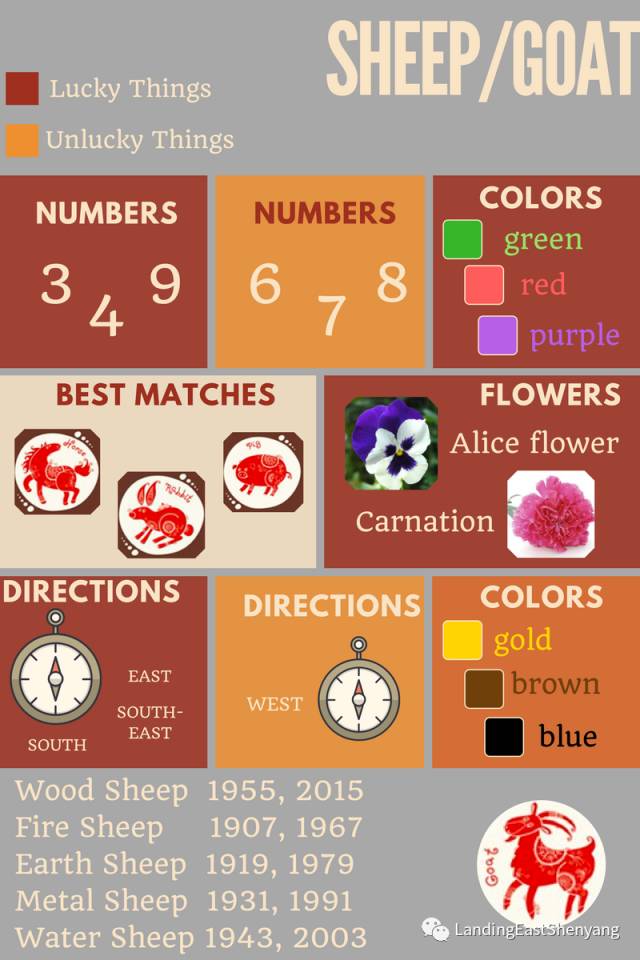 Unfortunately, in 2018, Goats are going to lose a lot of money. Your benefits will be invaded and taken. You will also lose money because of brothers and friends. Or you will lose finances because of your stubbornness or you being tempted. At work, you going to have a lot of stress and conflicts with your colleagues. For entrepreneurs, you will meet many competitors, and it will be hard to achieve progress. You have to meditate in a forest area to get rid of all the stress and try to avoid conflicts. Change your attitude towards work and you will see how everything will start changing in a better way.

In love, you will have many competitors in 2018. Doesn't matter if you have a mate already or no, if you don't have enough attention to your best mate, he or she will easily find someone else who can provide all the feelings. So, watch out.
Goats, your respiratory system will tend to have trouble. You will also sometimes feel discomfort in your liver and gallbladder, which might be caused by pressure between the two. Your stomach might not feel well either. You are suggested to spend long time outdoor with your closest people. Stay away from unreliable friends, away from feuds, and away from fights, so that you can protect yourself from stress.
Monkeys in 2018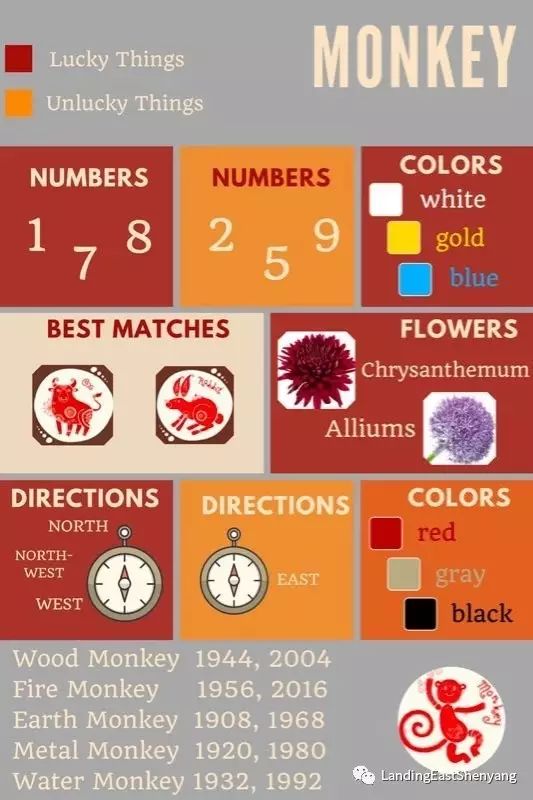 In 2018, your salary will increase because of your promotion or qualifications. Also, you might receive gifts from seniors. Entrepreneurs should consider investing with family or friends, as this will bring you greater rewards. Monkeys will achieve great success in studies, building a reputation, promotions, and job applications in 2018. But, Monkeys, you will need to be active and take the initiative to achieve this year, otherwise, this prediction is just theoretical. Don't try to do something alone, you should rely on relatives and close friends, as you'll need their support to become successful this year.

Seniors will also help Monkeys to find a good mate. But you should be more active and passionate to win his/her attention. Take initiative to be successful in love – that should be a motto for both single and married Monkeys.
Your health conditions will be good enough, nothing serious is expected in 2018. You might have a poor appetite sometimes. Your children might feel upset, or not grow well this year. And pay some attention to your liver and gallbladder.
Roosters in 2018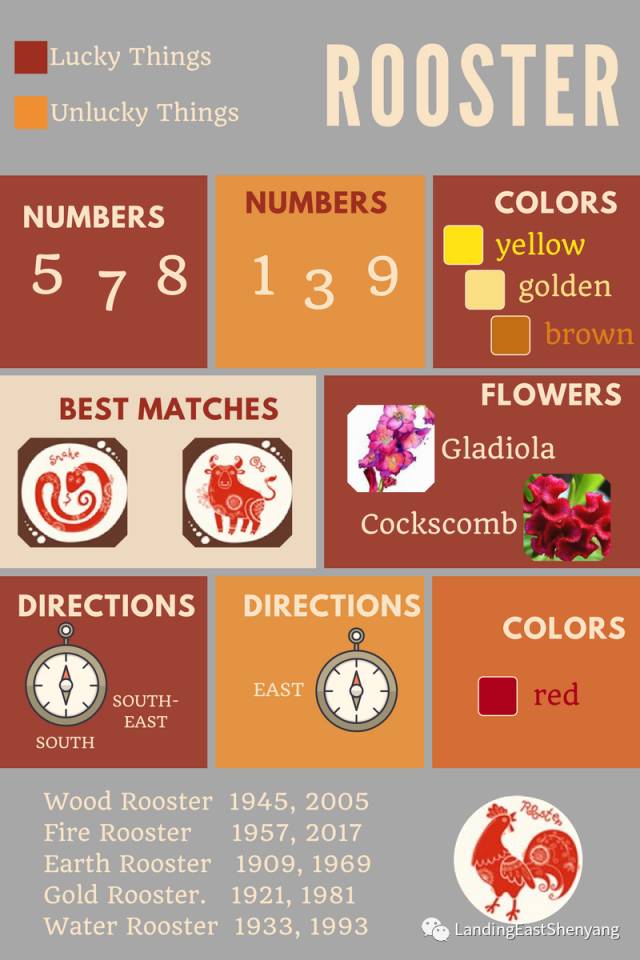 Finally, we came back to Rooster, the animal who's guarding us this last week of the current Lunar year. Did everything happen according to the horoscope for the year of Fire Rooster? Let's see what will happen with Roosters in 2018!

Roosters, your financial situation is going to be average – if you invested money, it will improve overall but there's no a big fortune to be made. You will also probably receive better treatment because of your qualification certificates or good reputation. 2018 is good for entrepreneurs. You will get quite good returns, but your stress levels will also be increasing. You should pay attention to abiding by local laws. At work, you have a great chance to get a promotion and seniors or your leaders might help you with that. If you work with seniors, you might have a greater progress, but be careful as you might face too much stress which can cause some problems.

In love aspect, Roosters won't be too lucky as you might be misled in building a relationship by people who envy you. Seniors might help male Roosters in finding the one, but you will have to impress that person and try to avoid the situation when stress can cause any troubles and fights with your chosen one.
Roosters, your respiratory system might easily be infected, and your stomach will not feel well. It will be easy for you to catch a cold. You should also be careful of food poisoning. Be extremely careful with mushrooms and other food that come from soil – the bacteria might cause you many troubles with your stomach. Try to go to bed in time and spend longer time outdoors.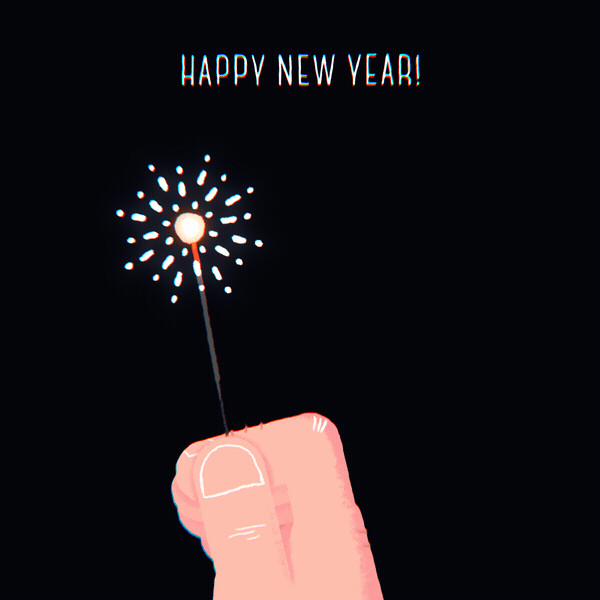 This is all for now. We got the information for this horoscope on http://www.chinahighlights.com (in case if you want to know more about your fortune for this Lunar year). Enjoy reading and do not take it too seriously, as mentioned in one of our articles about Chinese New Year – the Chinese calendar is a big and complicated system, and for the real results, astrologers will need a lot of information about your birth – year, month, day and exact time.
Stay with us on WeChat, Facebook, Instagram, Twitter and our blog to learn more interesting information about culture, customs, traditions and life here in Shenyang.
▲ Twitter — http://bit.do/Twitter-LE
▲ Facebook — http://bit.do/Facebook-LE
▲ Instagram — http://bit.do/instagram-LE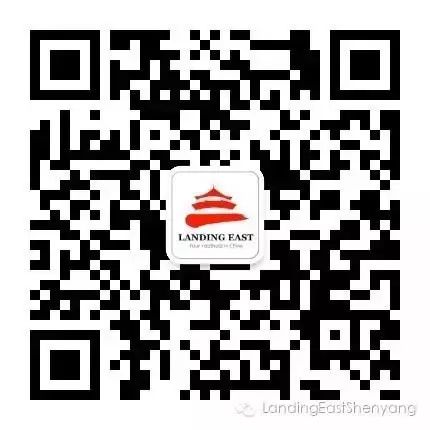 by Inna Mironova